Bought this from e Bay , The seller lived in Truro Cornwall, and I live in Weymouth Dorset luckily for me he works near Exeter and I have friends who live in Exeter so we met there.
Just wondering what you guys thought of it for value for money . I bought the complete lathe for £225
This is the Axminster M950,I paid £225 for it and the contents of the following four photos.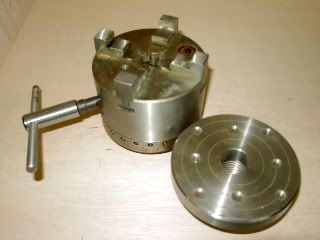 When he turned up he had further extras with him as well, so lucky for me I had extra cash on me , he then offered me all the following chisel that you will see for a £160 making a grand total of £385. We settled for £380.
hamlet,Henry Taylor, crown chisel, Home made attempts and a set of hamlet chisels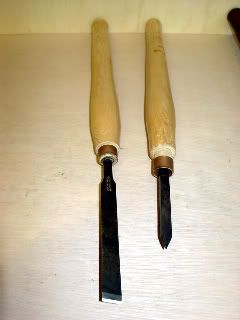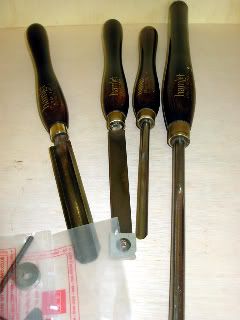 This is the only damage I could fine , I can't imaging why the gearing indicator plate is bent up and bugled like that? think I need to investigate further inside the head housing , apart from that slight damage I got it all bolted loosely back together at the moment just to get the motor running which it does gears all seam to be OK , so guys honest opinion please